30 Jul 2017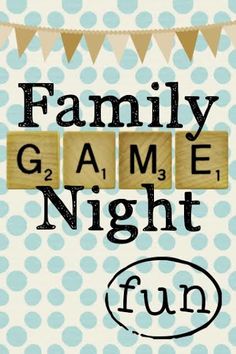 Vacation in our family is board game extravaganza! Here are the Top 5 family games we suggest you try out on your next family trip.
Jenga
A short and simple game of steady hand and chance. Great for groups.
Pie Face
A new, fun and suspenceful game of risk. For 2 or more players.
Charades
An oldie but a goodie! Visit https://hobbylark.com/party-games/charades-words for Charade word ideas!
Catch Phrase
A fast moving game of synonyms, guesses, and gestures.
Chickens Foot (Dominoes)
A fun and easy to learn dominoe game for the whole family. Visit https://www.ymimports.com/pages/how-to-play-chickenfoot-dominoes for quick game rules