6 Jun 2019
Are you coming up next weekend and looking for some things to do on Saturday, June 15, 2019? You're in luck! We'll tell you about the events going on. There are some cool events for the whole family to enjoy - from lounging out and exploring the great outdoors! 
Movies in the Meadow at Snow Summit 
8:00 pm - 10:00 pm || Showing: School of Rock
Overly enthusiastic guitarist Dewey Finn (Jack Black) gets thrown out of his bar band and finds himself in desperate need of work. Posing as a substitute music teacher at an elite private elementary school, he exposes his students to the hard rock gods he idolizes and emulates -- much to the consternation of the uptight principal (Joan Cusack). As he gets his privileged and precocious charges in touch with their inner rock 'n' roll animals, he imagines redemption at a local Battle of the Bands.

Snow Summit with MountainTop Strings
4:30 pm - 8:00 pm || At Skyline Taphouse
MountainTop Strings is a non-profit organization ensemble of youth (ages 14-18) string musicians. You'll experience the most breathtaking views in Big Bear on Snow Summit's Scenic Sky Chair before arriving at the mountaintop (elev. 8,200 feet) for a musical performance. Event tickets are $30 for adults (ages 18+) and $20 children (age 17 & under). Tickets include one round-trip ride on the Scenic Sky Chair, one meal voucher valid on the deck at Skyline Taphouse, and entrance to the concert. A full bar will be open and available for additional beverage purchases.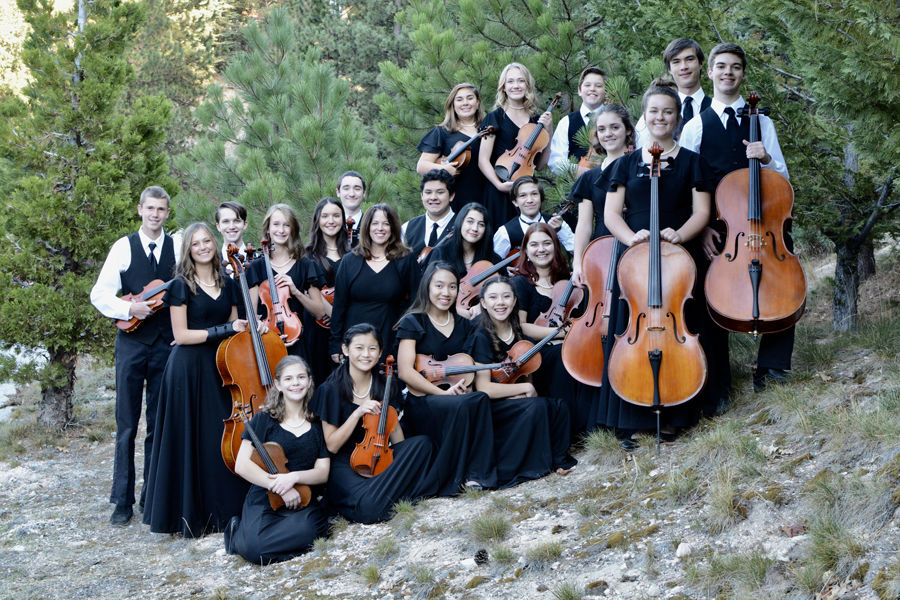 23rd Annual Holcomb Valley Trail Run
7:00 am - 3:00 pm || At Meadows Edge Picnic Area
Starting at the water's edge of Big Bear Lake, the Holcomb Valley Trail Run brings runners deep into the heart of the most scenic area in Big Bear, Holcomb Valley. Breathtaking views of the San Gorgonio Wilderness Area, Big Bear Lake, and the surrounding valley can be seen from the miles of single track running along the Pacific Crest Trail.  The Holcomb Valley Trail Run offers three separate distances: a 33-mile race, a 15-mile race, and a 7-mile race. Sections of the Pacific Crest Trail are part of each race course. This is some of the best trail running in Southern California; so sign up early, the race has sold out the past 5 years.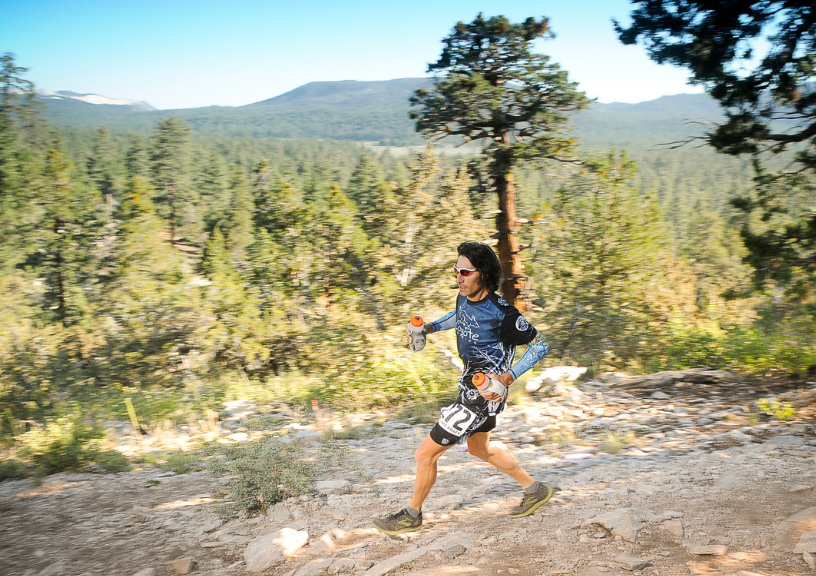 Goat Yoga
9:30 am - 10:30 am || At Bear Valley Farms
Goat Yoga at Bear Valley Farms with a 30-acre Farm and practice yoga alongside some of our adorable baby and full-size goats.  Saturdays at 9:30 AM  from June 5th until October 30th : $20.00 per person.   
 Also every Wednesday night at 6:00 PM from June 5th until October 30th $20.00 per person and Locals on Wednesdays only are $15.00. Guests can register at bearvalleyfarms@gmail.com or pay at the door.