11 Jun 2019
There are some cool events going on next weekend, June 22, 2019 - June 23, 2019. Let's take a look at what they are!
Annual Big Bear Run
Hosted by the Big Bear Trailriders at the Big Bear Convention Center. The first Big Bear Run was 1921. The Big Bear Trail Riders is a dual-sport motorcycle club based near Big Bear Lake, in the heart of Southern California's San Bernardino National Forest. Besides having some of the best mountain off-road riding in the region, they are only a few miles from the Mojave Desert.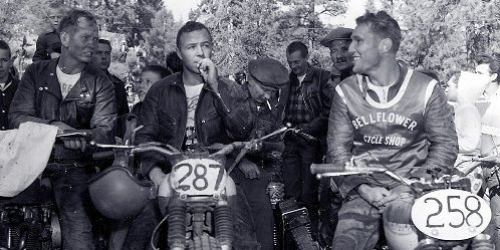 Team Big Bear Mountain Bike Shoot Out #2 at Snow Summit
Races are:
Snow Summit Cross-Country #6 Series Final 
Endurance #5 Series Final 
So Cal Enduro #5
Snow Summit Downhill Series #2
Snow Summit Mountain Bike Series # 1 - Longest Jump Competition
Registration is free and open to the public of all ages and levels.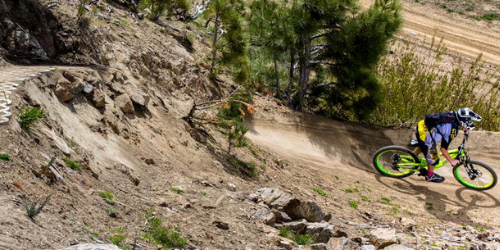 Outdoor Adventure Days in the Village - FREE ECO TOURS!
The Big Bear Eco-Tourism Outdoor Adventure Days will take place on Saturday  June 22 in the Village of Big Bear Lake. FREE TOURS: Get a taste of the fun!  Sample nature & discovery hikes, Water Sports, Birding Hikes and Off-Road Rides. Join this cool adventure from 10:00 am to 4:00 pm.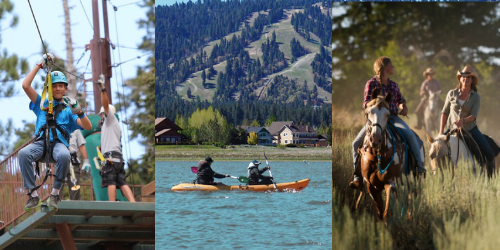 "Cash'd Out" Johnny Cash Tribute at the Cave
"Some people are impressionists. These guys leave an impression".
Says Bill Miller, owner of Johnny Cash.com about Cash'd Out (Douglas Benson vocals, George Bernardo drums, John Heussenstamm guitar, Nate Lefranchi bass), a San Diego based band that channels Johnny Cash in about as close a manner to the real thing as it gets. After thirteen years, traveling hundreds of thousands of miles on the road and winning over as many fans, fans who still continually tell the group how grateful they are that Cash'd Out so rightously carries the torch of the Johnny Cash Show. The Cave is a new, intimate music venue in Big Bear that promises to bring you up close and personal with its performers. Doors open at 6:30 pm Concert starts at 7:30pm.