14 Feb 2018
Planning the perfect vacation is a daunting task these days. ESPECIALLY when traveling with a group.
Here are the Top 5 reasons why your next Great Vacation will be in an awesome vacation rental home! 
Vacation Homes Will Provide You With More Memorable Stays.  With most homes equipped with family rooms, dinning rooms, and back yards you're guarunteed to make some great family memories!
Provides a Homey Feeling with Local Culture and Personality. The home you're renting is owned by someone who put a lot of love into it and wants you to enjoy everything it has to offer.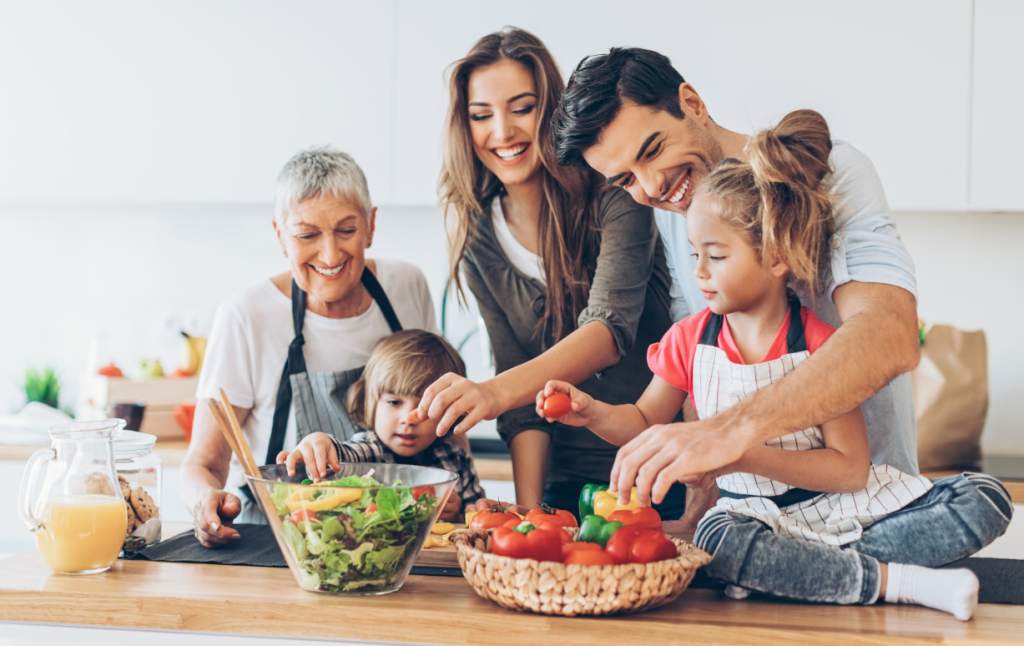 Provides More Privacy. You have a whole home compared to adjoining walls with a hotel room right next to you. 
Makes Traveling Easier. Booking a home with a laundry room, kitchen, or Wi-Fi keeps you connected to the necessities providing an easier vacation experience.   
More Pet-Friendly Vacations Homes than Hotels. More than half of our vacation homes welcome pets! You won't get that with hotels.