12 Feb 2023
Valentine's falls midweek this year, and while that may not offer the best opportunity for a full getaway, it's the perfect opportunity for a quick trip! Clock out from your 9-5 and head up for a mini vacation with your loved one. You'll get to see Big Bear without the majority of the traffic and crowding that can occur during the weekend. Stay a day or two (if you have the next day off) at one of our cute and cozy locations! For those looking to enhance their Valentine's experience, we also offer romance packages with flowers and fruit available. 
 See a few of our available locations below!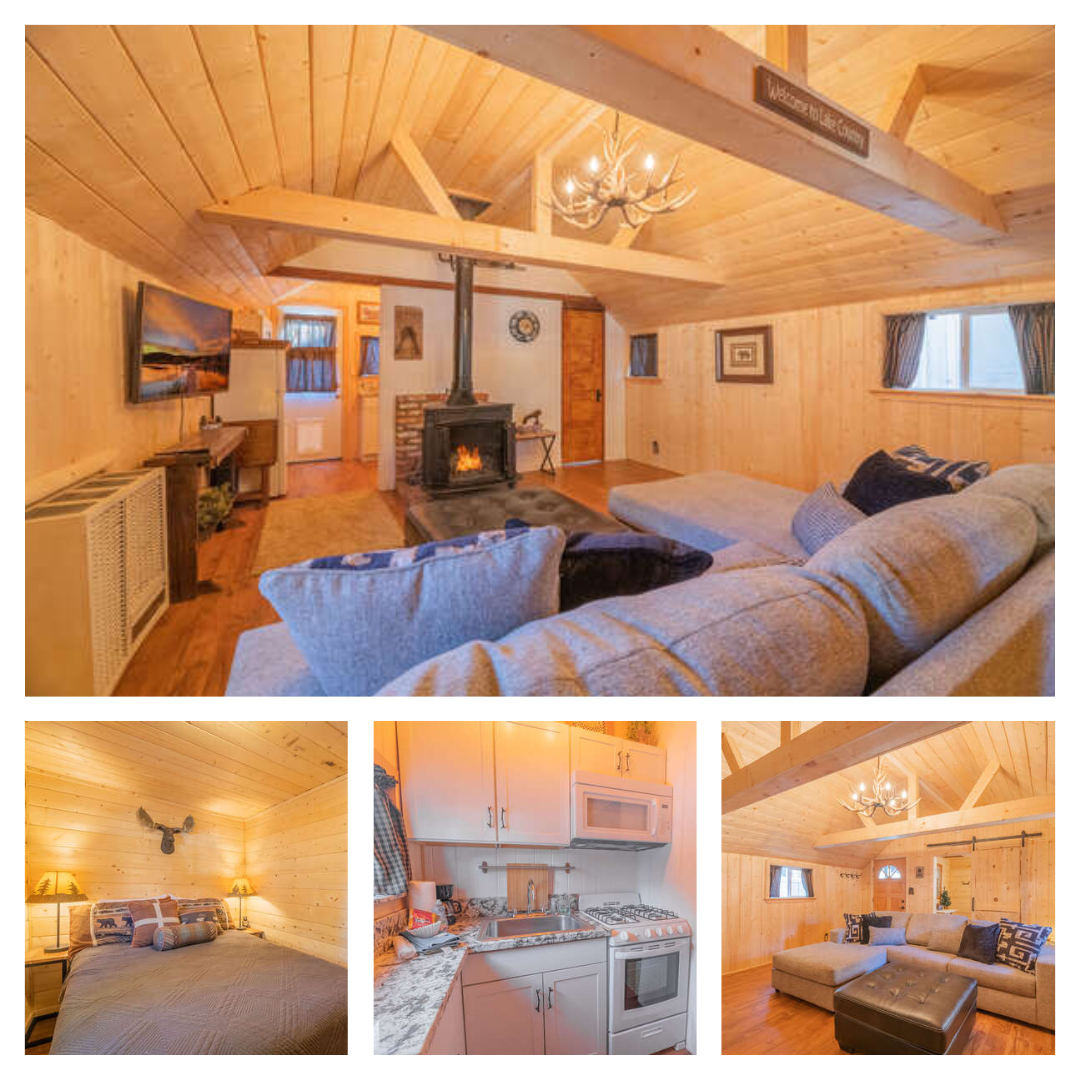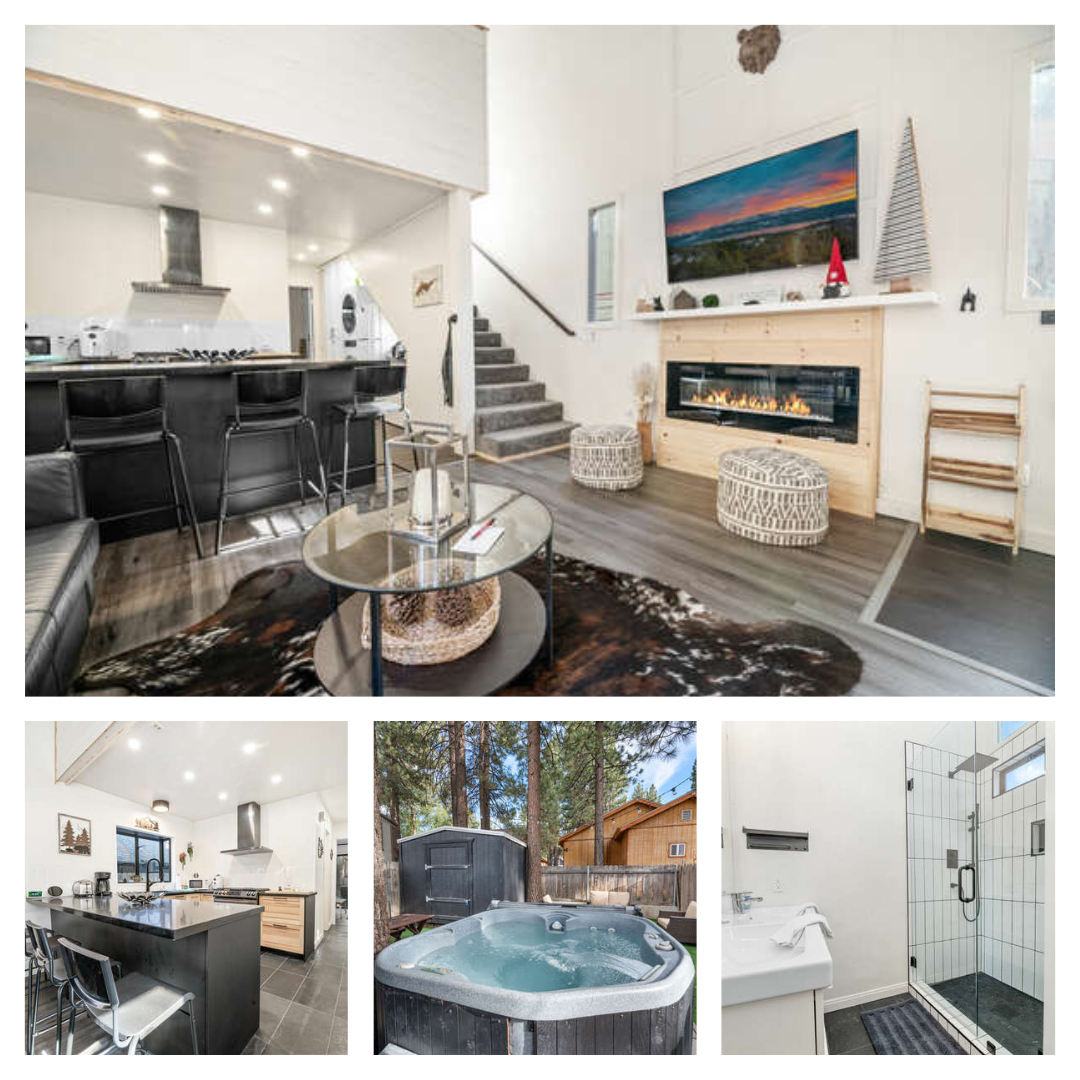 If you'd like to see more options please reach out to our reservationist at 800-550-8789. Our staff will be happy to help you find the perfect location for your mini vacation. 
 Great vacations start here!