23 May 2023
Looking for an unforgettable way to celebrate Independence Day without the hassle of fighting the holiday crowd?
Look no further than our selection of Cool Cabins, perfect for setting up the ultimate July 4th celebration! With a stunning view of the fireworks show in Southern California, these cabins make it easy to sit back, relax, and enjoy the festivities in style.
So gather your loved ones, fire up the grill, and chill those drinks, with one of our top Cool Cabins, you'll have everything you need to make this holiday truly unforgettable. Don't miss out on this opportunity to beat the rush and make the most of your Independence Day!
Wifi - Hot Tub - Pool Table - Accommodates 10
WIFI - Fireplace - Cable TV - Accommodates 9
Wifi - BBQ - Lakeview - Accommodates 10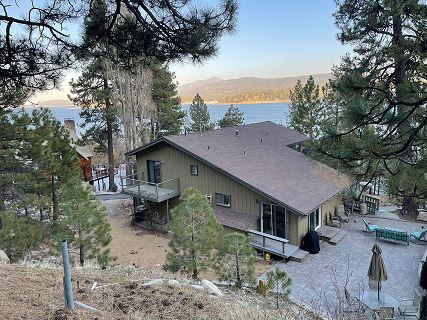 Wifi - Fireplace - BBQ - Accommodates 16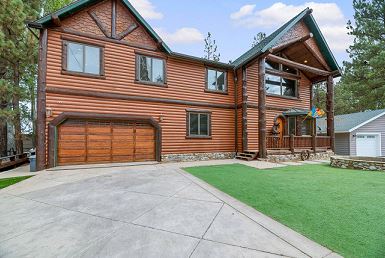 Wifi - Hot Tub - BBQ - Accommodates 10